Chinan Biomedical is actively constructing the "Proton Cancer Treatment System Demonstration Education Center" as the company's first medical proton synchrotron assembly and test operation base. The standby device equipment integration test is completed, and it will apply for the US FDA 510(K) and health Department of medical equipment certification.
In the second phase, it will establish a cooperative alliance with medical units and develop into a proton therapy center, which is also a pilot base for the operation of Zion Biotech's proton cancer therapy system.
Chinan Biomedical is positioned as a supplier of equipment for proton-targeted cancer treatment machines, and promotes the service model of the Taiwan Cancer Proton Medical Center, which has become a new trend leading the global cancer treatment.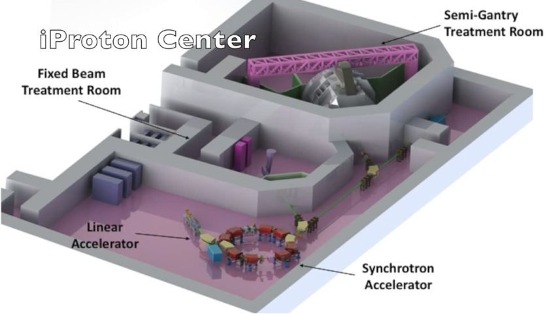 Short Term : Establish a research and development platform to develop a high-efficiency/reasonable cost proton cancer treatment system.

Mid Term : Jointly develop treatment plans with hospital alliances to provide Taiwan-style cancer treatment systems.

Long Term : Go international and promote Chinan Biomedical's successful experience
Deeply cultivated technology in Taiwan to create the value of global private brand